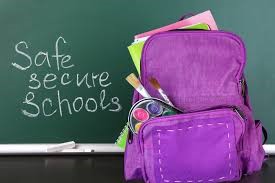 ---
---
*Once you complete and submit the registration form below, scroll to the bottom of the form and complete payment information.  The online and over the phone payment processing charges a small processing fee, which we have already included in the fee.   You can also pay over the phone or we can invoice your agency, simply give us a call at

512-766-0659

or send us an email at

[email protected]

, and we will send you an invoice via email.
Remember, select your training location again if you are paying via PayPal and then click the Pay Now button so the correct location shows on your receipt. If not, call us at 512-766-0659 to pay over the phone or email us at

 [email protected] 

to request an invoice.